Training like a champion is exciting and rewarding at CTA
Located in Morgantown, West Virginia, Champion Training Academy (CTA) is a place of fruition, friendship, fitness, and fun, expressed through competitive and non-competitive cheerleading, dance classes, fitness classes, tumbling classes, and various physical activities. We pride ourselves on our outstanding ability to boost our client confidence as well as pushing them to achieve their unique individual goals.
Our personable and dedicated staff members have attained the following credentials that allow us to coach our clients safely and professionally:
U.S. All Star Federation (USASF) certified Levels 1-6
USA Gymnastics member
Personal Trainer certification
First Aid, AED, and CPR trained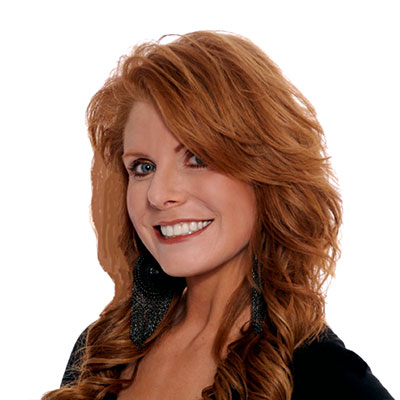 Lisa Donaldson Burtner
Owner
Lisa has lived in Morgantown, WV all her life. She was a competitive gymnast prior to entering the cheerleading world. In high school, she was given the All American cheerleading award at Morgantown High School. She was a WVU Varsity cheerleader and later performed on the WVU Dance Team while finishing her second bachelor's degree in Landscape Architecture. Lisa has over a decade of cheer coaching experience including Suncrest Middle and University High Schools, as well as all star coaching. She has coached multiple teams that have won The U.S. Finals! Her dance choreography includes 5 years with Morgantown High Schools' show choir, and 2 years with the WVU Dance Team. Lisa has earned many certifications throughout her career, including WVSSAC coach, certified judge, USA Gymnastics Certified, USASF credentialed in stunts and tumbling. She is also an accomplished bodybuilding champion! She has been awarded the WV Lightweight & Overall Champion, NPC Mid-Atlantic Lightweight and Overall Champion, 2-Time NPC Pittsburgh Lightweight Champion, and NPC Junior National 3rd place in Lightweight Bodybuilding. She is also a credentialed Fitness Instructor in Zumba (1 & 2, Tone, Sentao), PiYo, and Turbo Kick. Lisa's biggest accomplishments and joy are being a mother to 4 beautiful daughters: Jessica, Stevie, Sabrina, and Sophia. She is a Parrothead and enjoys attending Jimmy Buffet concerts with her husband David. She loves the beach and fast roller coaster rides!
Shelbie Ann Straughn
All-Star Director
Shelbie is originally from Wintersville, OH, and now resides in Morgantown, WV. She attended WVU where she obtained a bachelor's degree in Sports and Exercise Psychology, and a masters degree in Athletic Coaching Education, as well as in Disabilities Studies. Shelbie started dance and tumbling at the age of 5, and cheer was soon to follow by age 8! She cheered all through her school years, as well as participated in all star cheerleading. She began as a junior coach at her hometown all star gym while she was still in high school, and became a level 5 USASF certified head coach for CTA in 2010. In 2012, Shelbie founded the Shining Stars program, CTA's first special needs team. During the 2016-2017 season, she also coached the WVU competitive cheer team. She has also coached multiple teams that have won The U.S. Finals and were top finishers at D2 Summit! In her free time, Shelbie enjoys hanging out with her partner Mike, and their beautiful daughter Harper. They are also proud parents of Teddy, the family cat!
Stevie Burtner
All-Star Coach
Stevie grew up in the world of tumbling and gymnastics. She continued her love for these sports and transitioned into competitive cheerleading and dance. After high school, Stevie spent the summer traveling with the National Cheerleading Association (NCA) Staff, where she performed, led, and instructed cheerleading camps. Stevie is pursuing to be a professional dental hygienist. Achieving a bachelor's degree in Multidisciplinary Studies.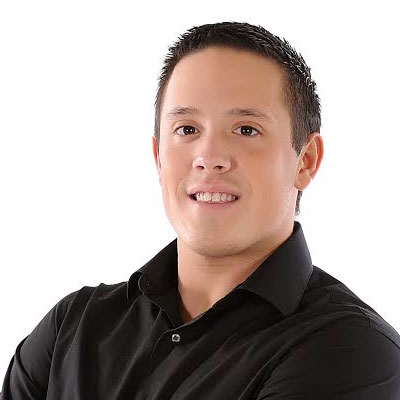 Zach Mauro
Tumbling Instructor
Zach grew up in Clarksburg, WV. He began cheering at age 8, where he cheered for his local school as well as all star cheerleading. He competed in the USASF Worlds cheerleading competition twice, while starting his coaching career at the age of 16! Zach started coaching at CTA in 2012 and is USASF certified in levels 1-5. He is also a WVSSAC high school cheer choreographer, as well as a certified judge. In 2018, Zach became the head coach for CTA's first ever Worlds team! He has also coached multiple teams that have won The U.S. Finals, as well as won bids to the D2 Summit. In his spare time, Zach enjoys traveling and entertaining!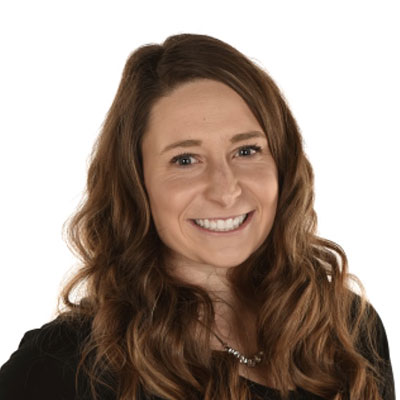 Elise Roman
All Star Coach & Pre-School Director
Elise is originally from Pittsburgh, Pennsylvania, but now calls Morgantown home. She attended Slippery Rock University and Chatham University and is now an occupational therapist. Elise has 17 years of personal experience with competitive cheer, dance, and gymnastics! She began coaching tumbling and hip hop dance in 2015 in Pittsburgh and started all star coaching in 2018 at CTA when she moved to Morgantown. Elise is certified by the American Heart Association for CPR and first aid, as well as having experience with the treatment of sports injuries. In her free time, Elise enjoys yoga, skiing, hiking, and traveling with her husband!
Avery Santella
All Star Coach
Avery grew up in Pittsburgh, Pennsylvania, and is currently studying occupational therapy at West Virginia University. She began all star cheering at just three years old, and has competed on levels 1 through 5 over the course of sixteen years! Avery is very excited to be starting her all star coaching career at CTA Highflyers! During her first year on staff, she helped coach the prep team, which won The U.S. Finals! When she is not cheering or studying, Avery loves walking her dog and spending time with family and friends!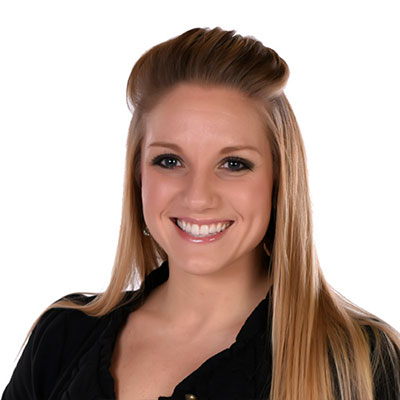 Brianna Rodavich
Fitness Director
Brianna has been a resident of Morgantown her entire life. She became a personal trainer in 2013 when she obtained both her NASM certification, as well as her Fitness Nutrition Specialist certification. She has been with CTA since 2015, where she has taught small group training for all ages and fitness levels, as well as large group, and outdoor boot camps. Brianna loves lifting weights and doing anything fitness related! She is married and a mother to two beautiful daughters. She and her family love camping on the weekends, or "glamping" as some would call it!
Chelsea Snyder
Office Manager
Chelsea is originally from Mount Morris, PA. Her smiling face will greet you at the front desk upon arriving at CTA! She attended the LBI School of Cosmetology, where she graduated at the top of her class. That led her to a local Med Spa and Salon, where she began working in customer service and realized that was where she enjoyed being the most! Chelsea joined the CTA family in 2018. Her presence has benefited the company tremendously by being available to help customers choose classes and make payments, and to help keep the office running smoothly for our staff! In her spare time, Chelsea works with Conservation Corps, a program that maintains and improves outdoor recreation areas, such as hiking and biking trails, campsites, and removal of invasive species. Clearly she loves the outdoors and helping the environment!
Our Facility
Our 13,000 square foot facility includes a full-sized (42' x 54') spring floor, tumbl-trak, dead floor, and various tools to ensure the safest and quickest learning for your cheerleader, tumbler, or dancer! We have several fitness rooms, dedicated to classes focused on strength, stretching, spinning, and much more. CTA also accommodates guests and visitors with our large viewing area.