Cheerleading • Tumbling • Fitness Classes (Online & In-Person)
From cheerleading to fitness to camp, there's something fun for everyone.
Champion Training Academy (CTA) is a place of fruition, friendship, fitness, and fun expressed through competitive and non-competitive tumbling, cheerleading, and various physical activities. We have built an outstanding reputation in West Virginia and the nation for our dedication to our clients: boosting their confidence and pushing them to achieve their unique fitness goals.
As a top Morgantown gym, CTA is also a leader in fitness, fitness training, and personal training in West Virginia. We offer a wide range of fitness classes and personal training, available in-person or streamed live online in the safety and comfort of your own home. Our expert coaches, trainers, and fitness instructors are dedicated to helping you improve your health and get fit. From Insanity, P90X, and Total Body Workout to Interval Step and Cycle classes, we have fitness classes designed to meet your needs and goals.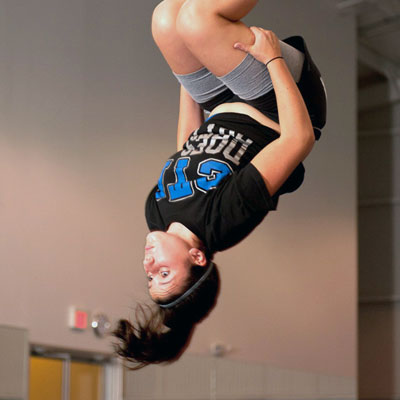 Tumbling is one of CTA's core offerings, as it is the basis for other forms of recreational and competitive sports like gymnastics and cheerleading. Not to mention, it is a great way to strengthen muscles and improve and maintain your physique.
CTA offers competitive and non-competitive cheerleading programs for girls and boys ranging from preschoolers to adults. From stunting and flying to jumps and tumbling, our talented staff helps cheerleaders perfect their craft and meet their personal goals.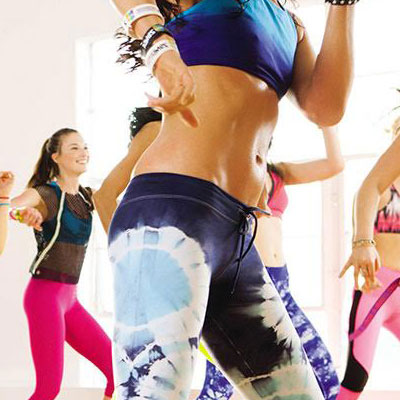 We are dedicated at CTA Fitness to making a difference in the Quality of Life of each client. At Champion Fitness in Morgantown, WV, it's all about YOU! Regardless of where you are in your health and fitness journey, we have an in-person or virtual fitness class for you.
What Our Clients & Athletes Have to Say About CTA
Get Fit
In-Person & Virtual Fitness Classes at CTA
Are you ready to get into shape? Maybe it's been a while since you exercised, or maybe you're training for your next triathlon. Either way, CTA has a fitness class to suit your needs and goals. Regardless of where you are in your health and fitness journey, we have a program for you! Plus, our many live streamed virtual fitness classes give you the expertise and motivation of our fitness trainers without ever leaving your home.
We offer more than 20 different fitness classes, from Cycle Classes to Step Interval, and P90X classes, to provide you the exact workout you need for your fitness goals. Our classes are streamed live online and in-person in our state-of-the-art Morgantown gym and fitness facility. Plus, you can try out nearly any of our various class formats for FREE, so you can find the ones that you like best!
We also offer Kiddie Cove, which is our childcare for our morning fitness classes.
At CTA Fitness, we have some of the best NASM CERTIFIED personal trainers in West Virginia to help guide and motivate you to meet and exceed your personal health and fitness goals. Check out our fitness classes or contact us to get started today.